Bedding Collection
PLACES 2020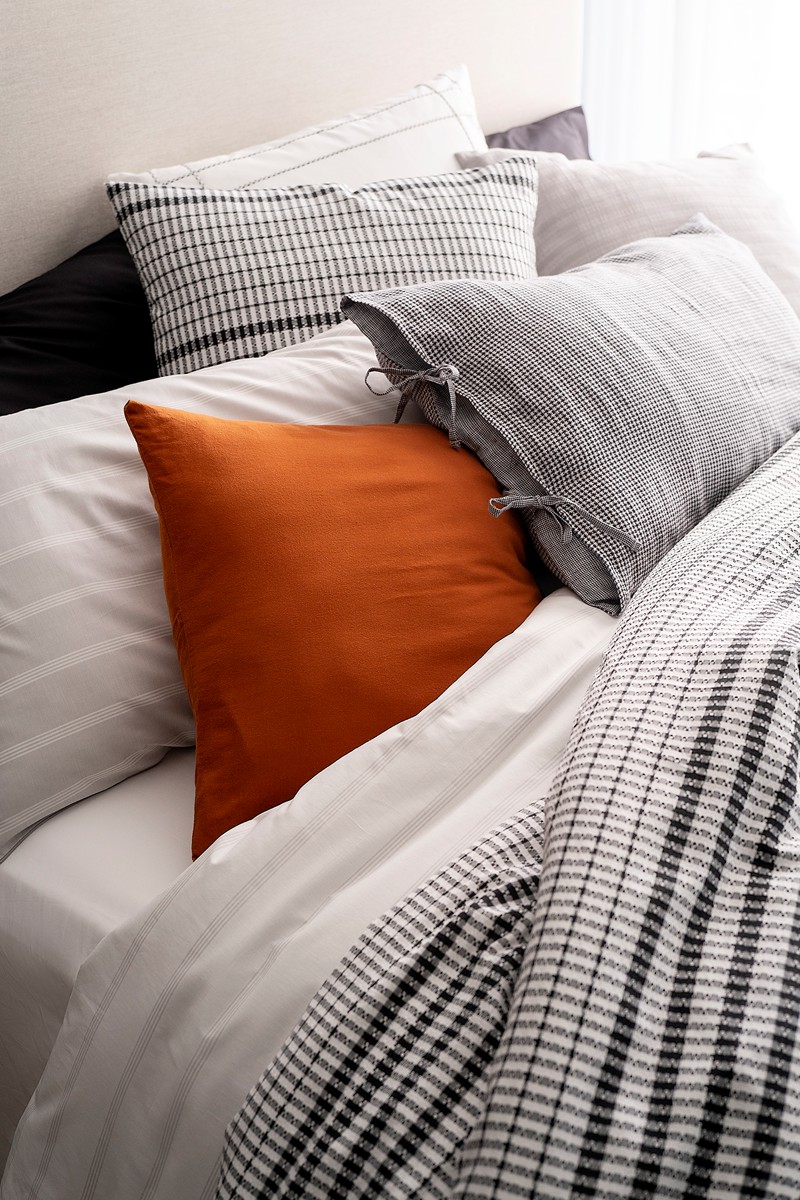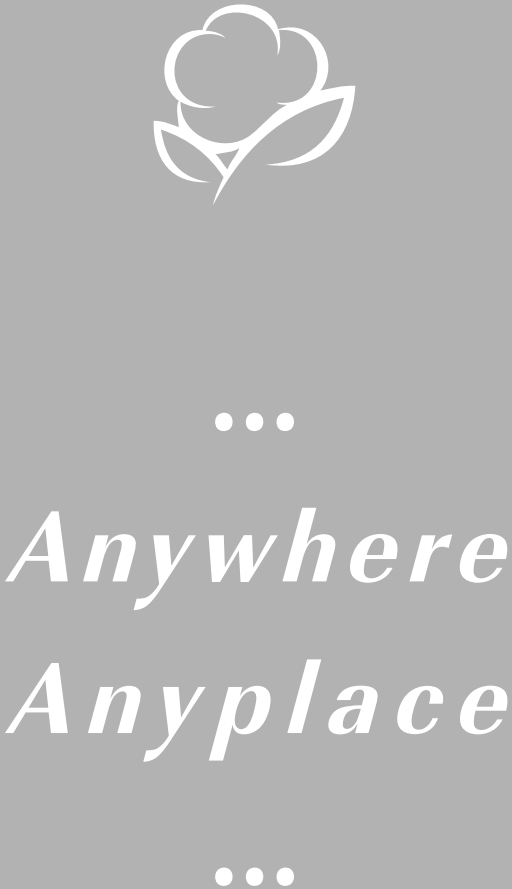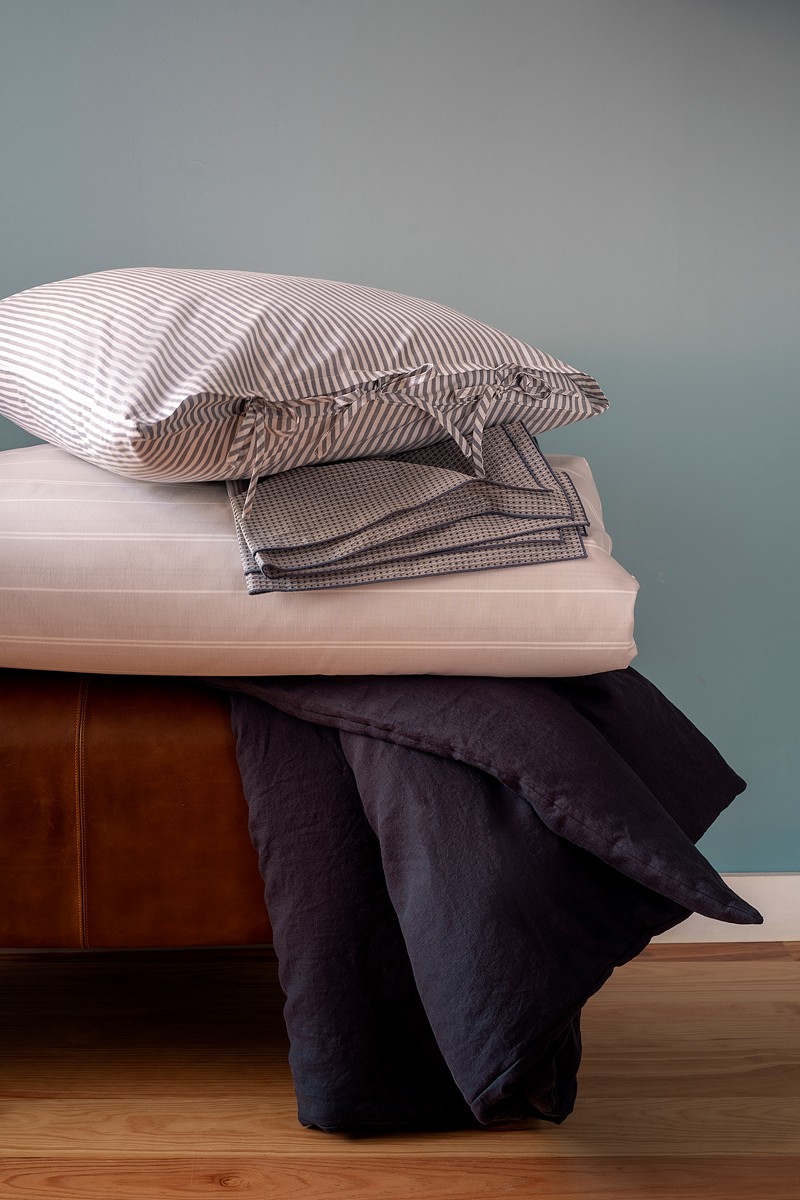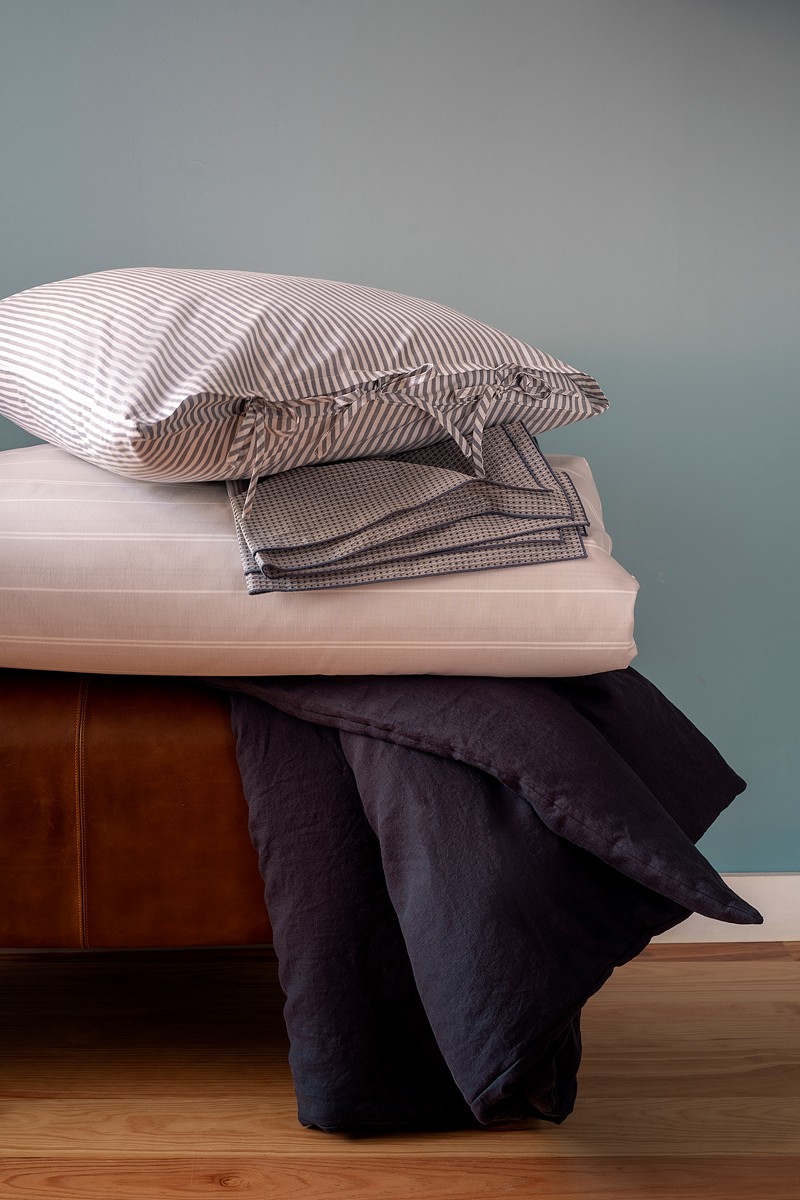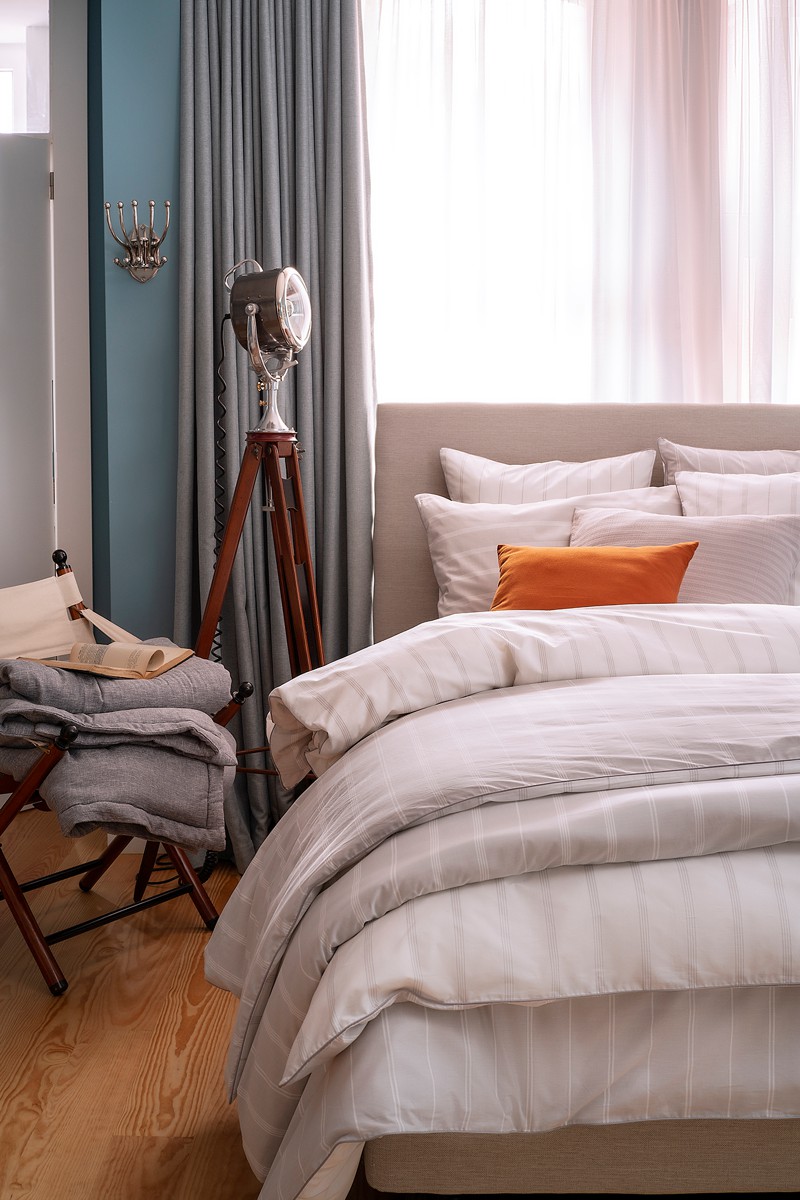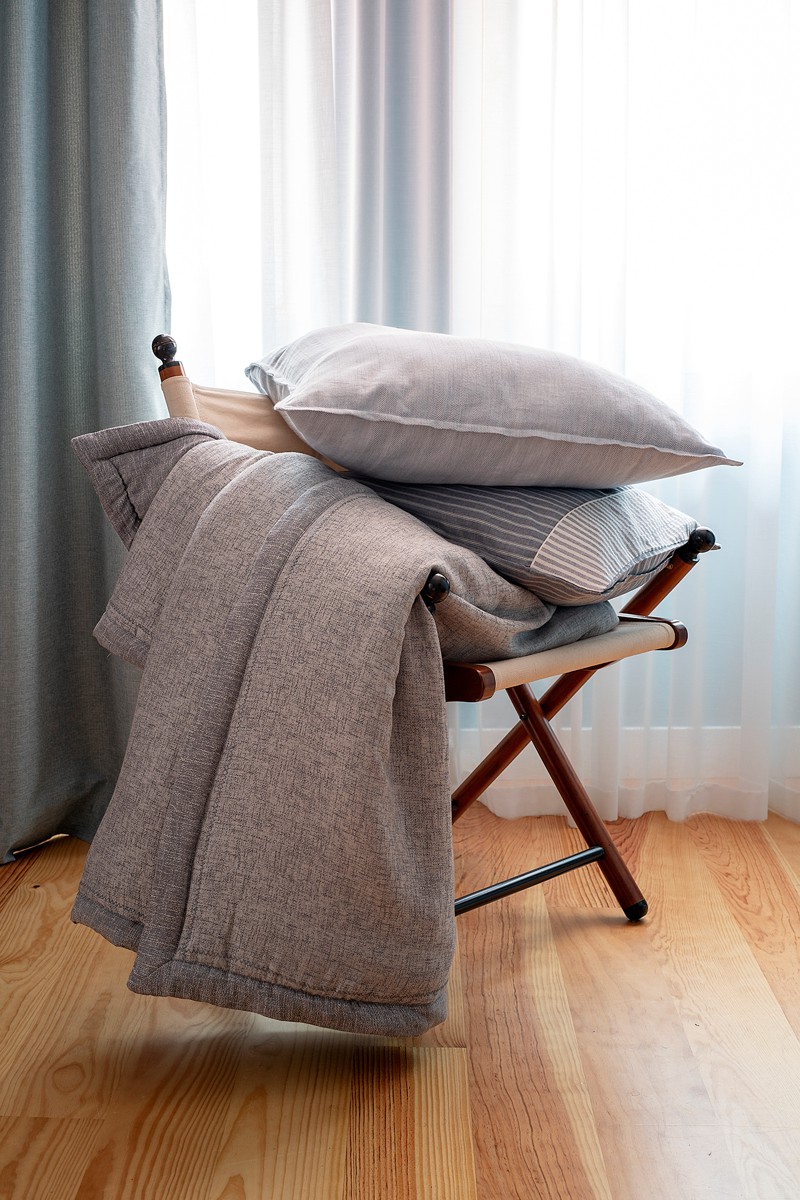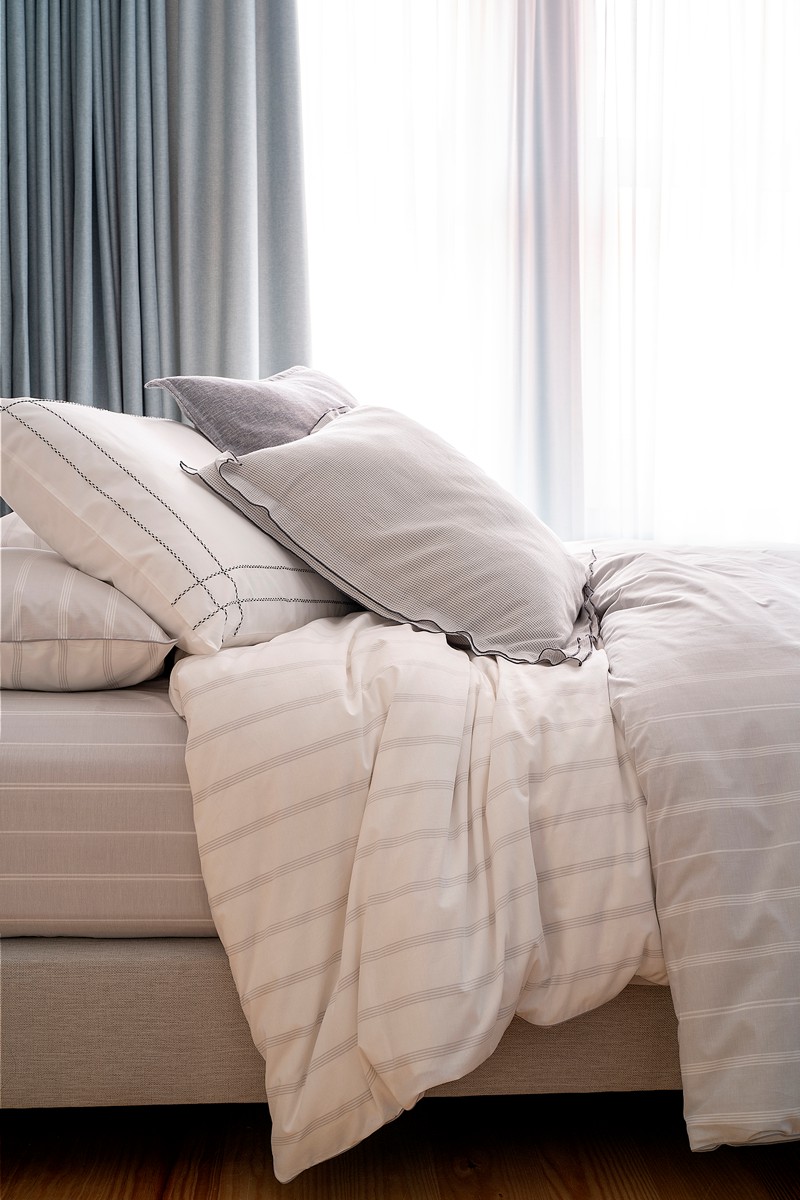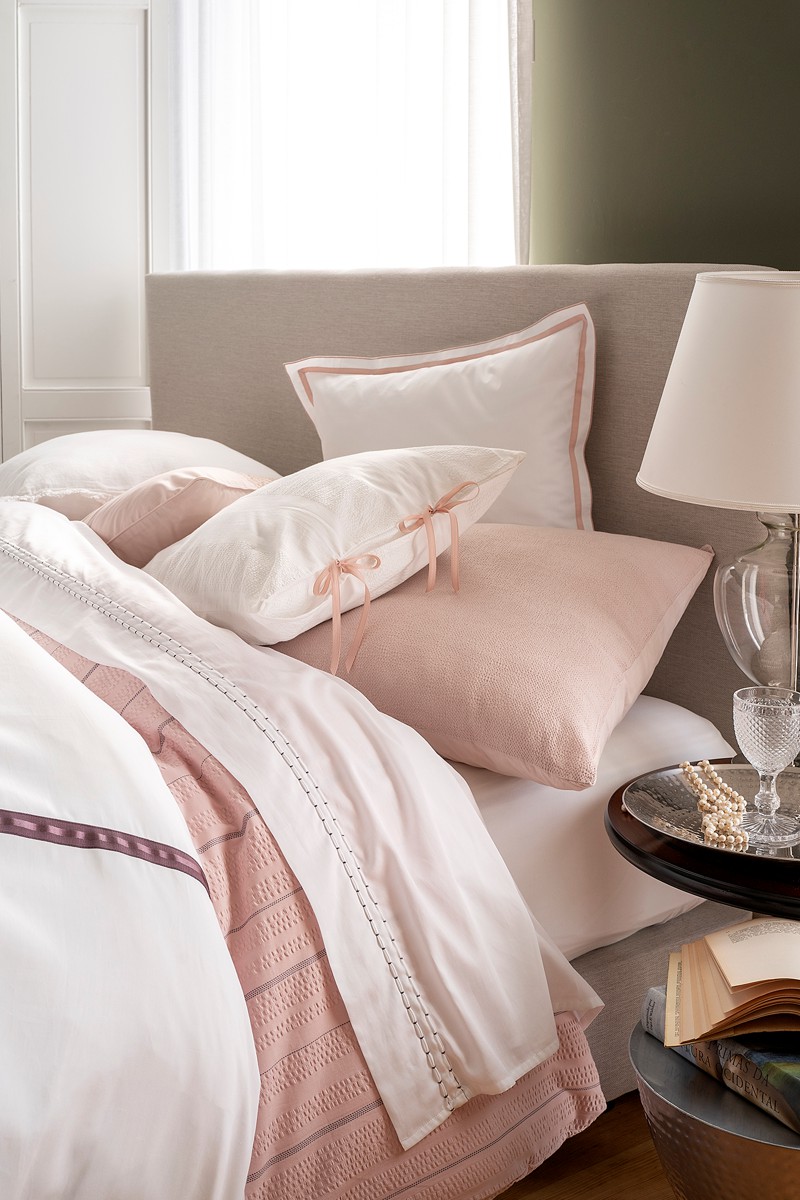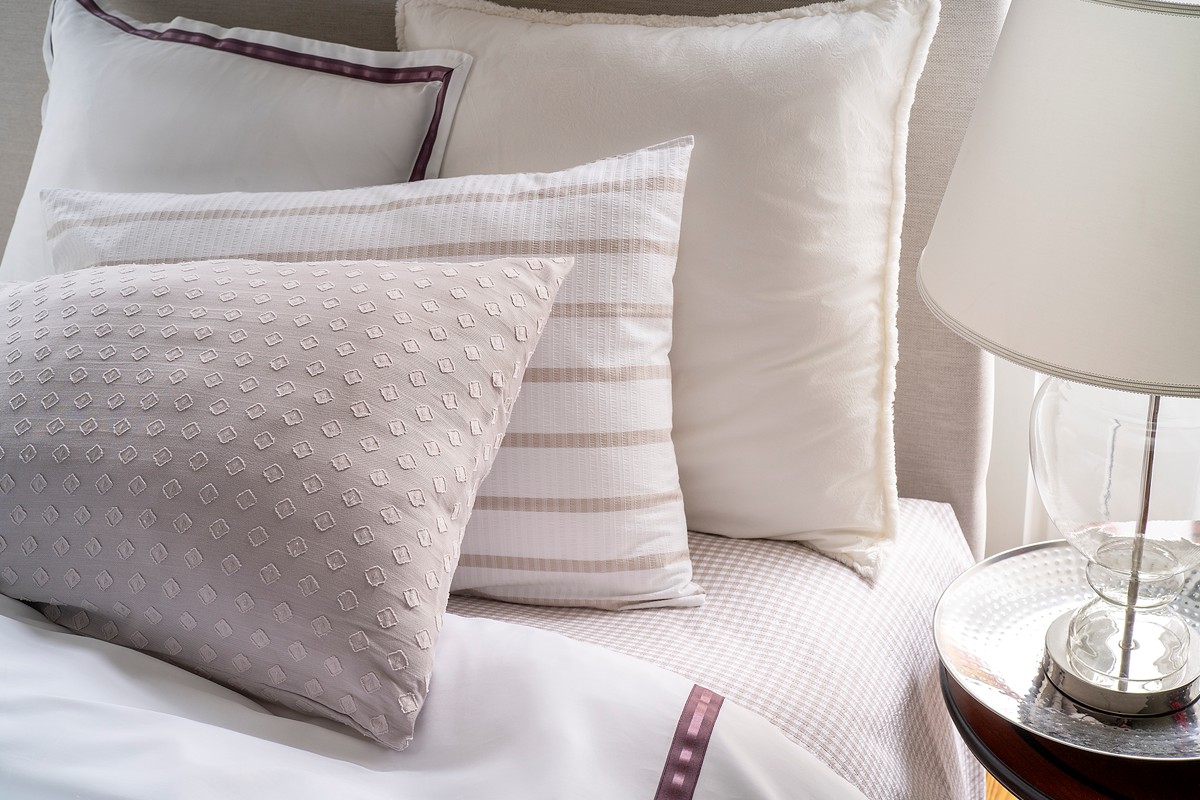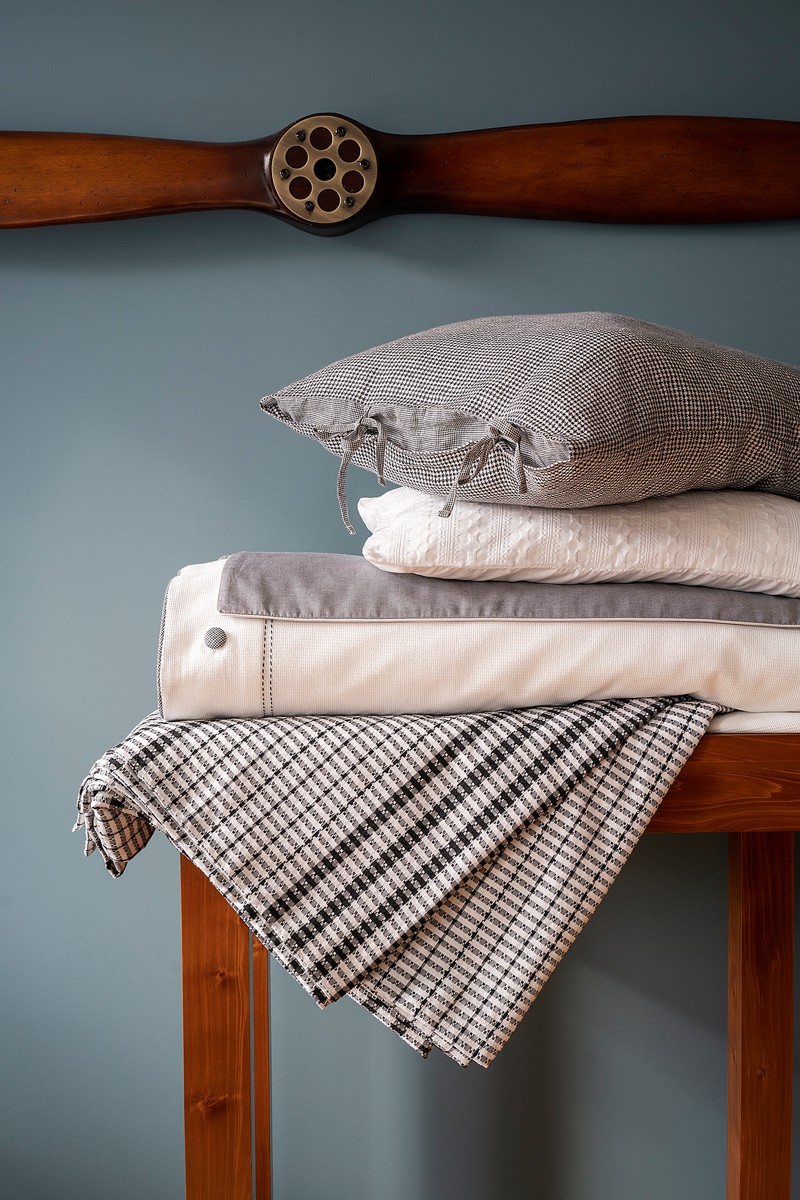 PARIS
ATRACTIVE DELICANCE
"Paris is always a good idea."
Audrey Hepburn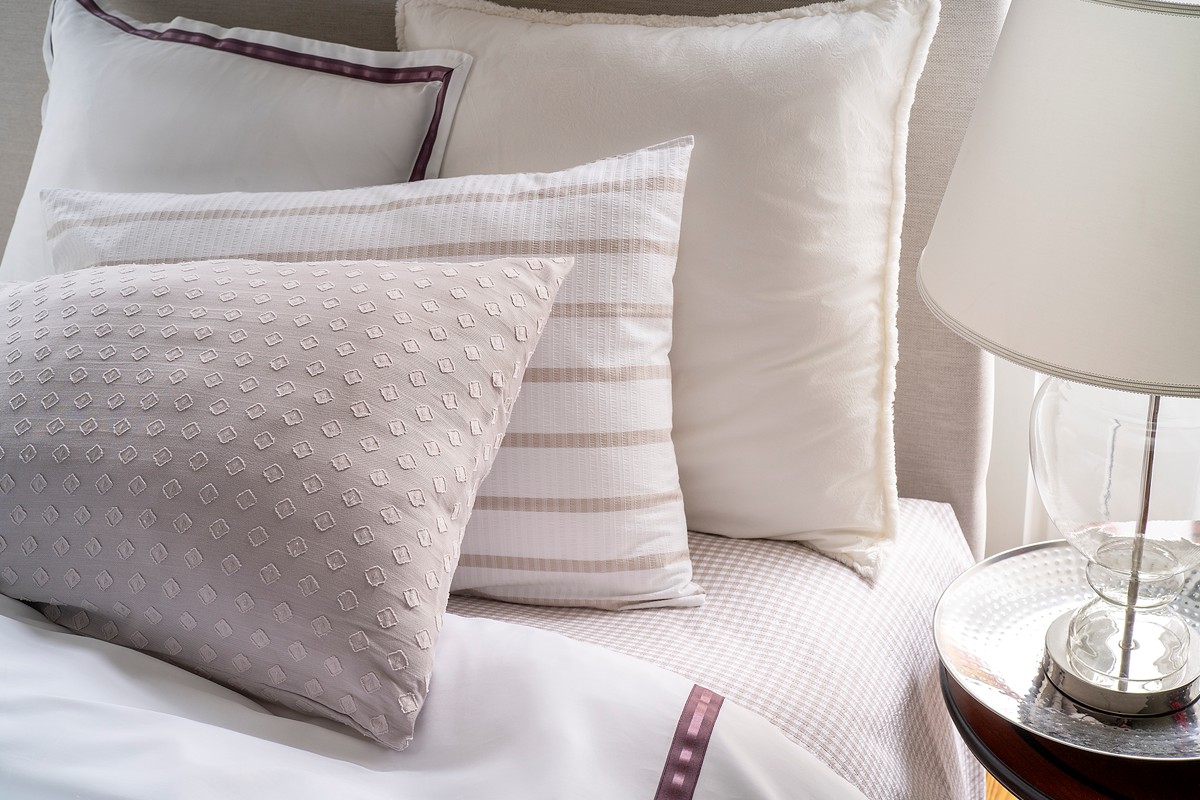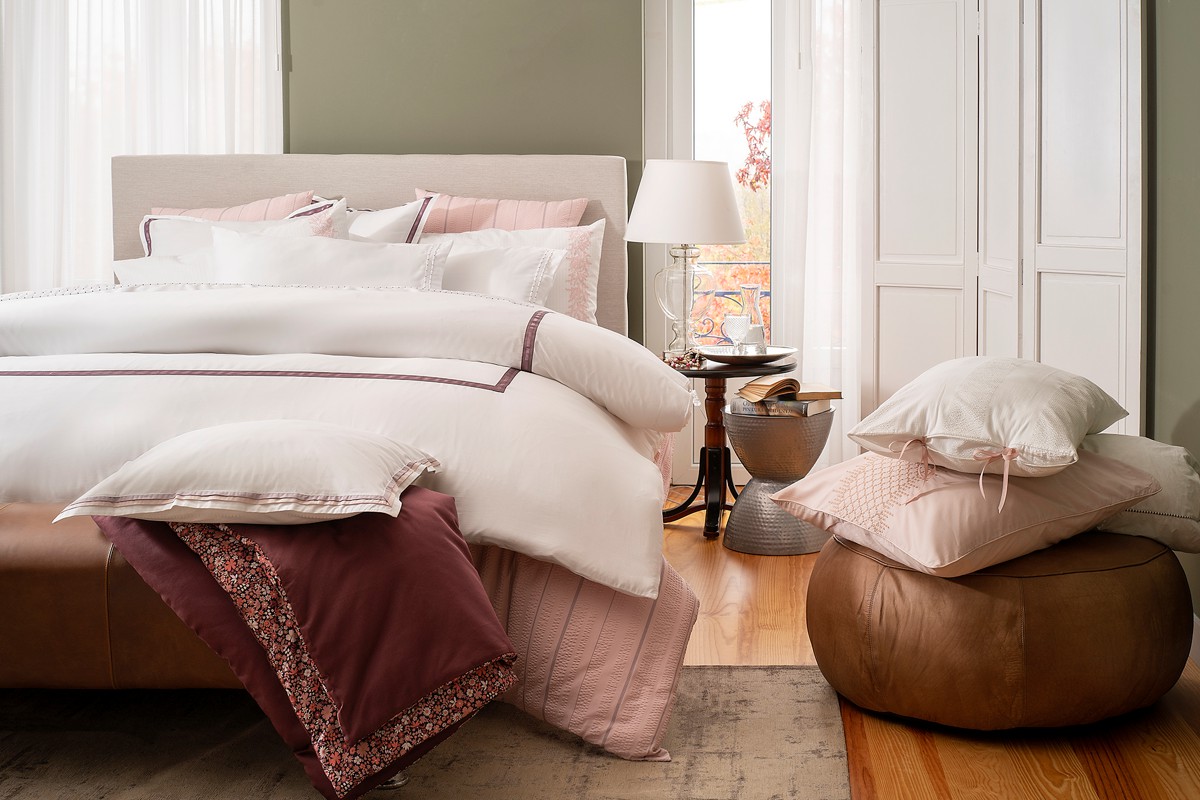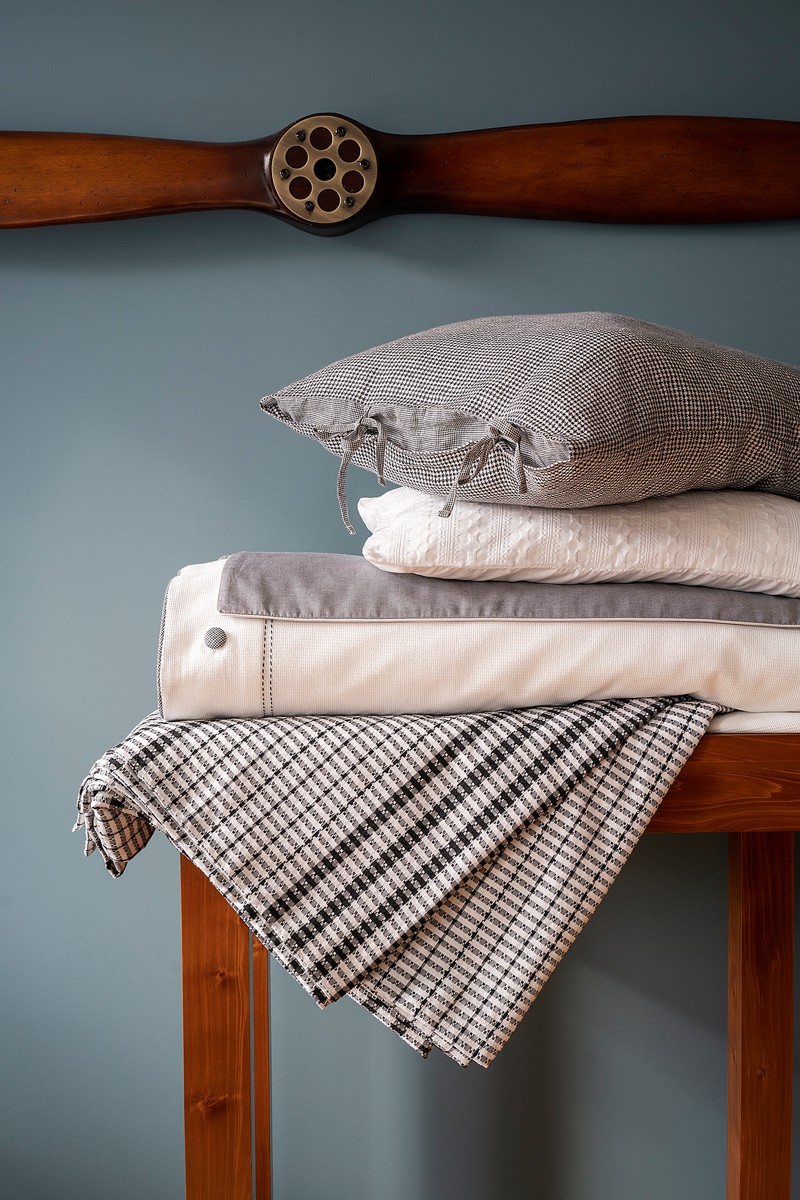 SINGAPURA
MONOCHROME MOMENTS
Colorful black and white.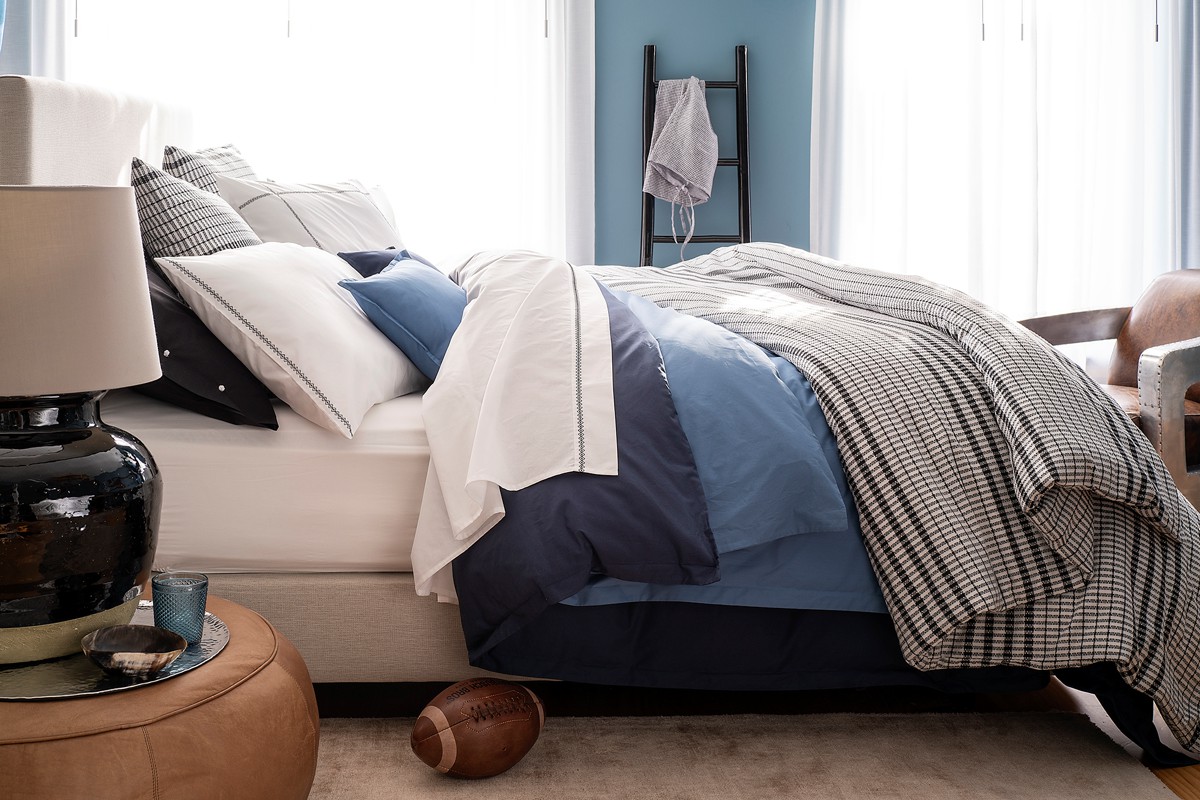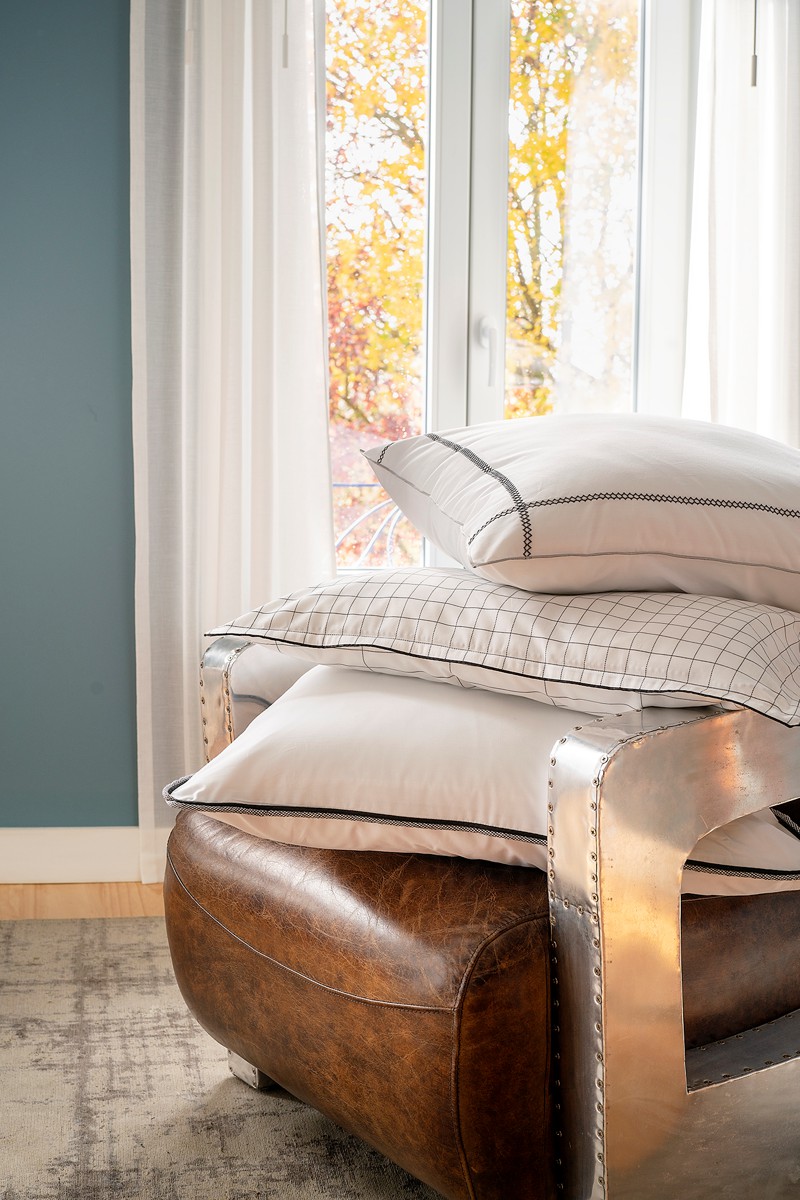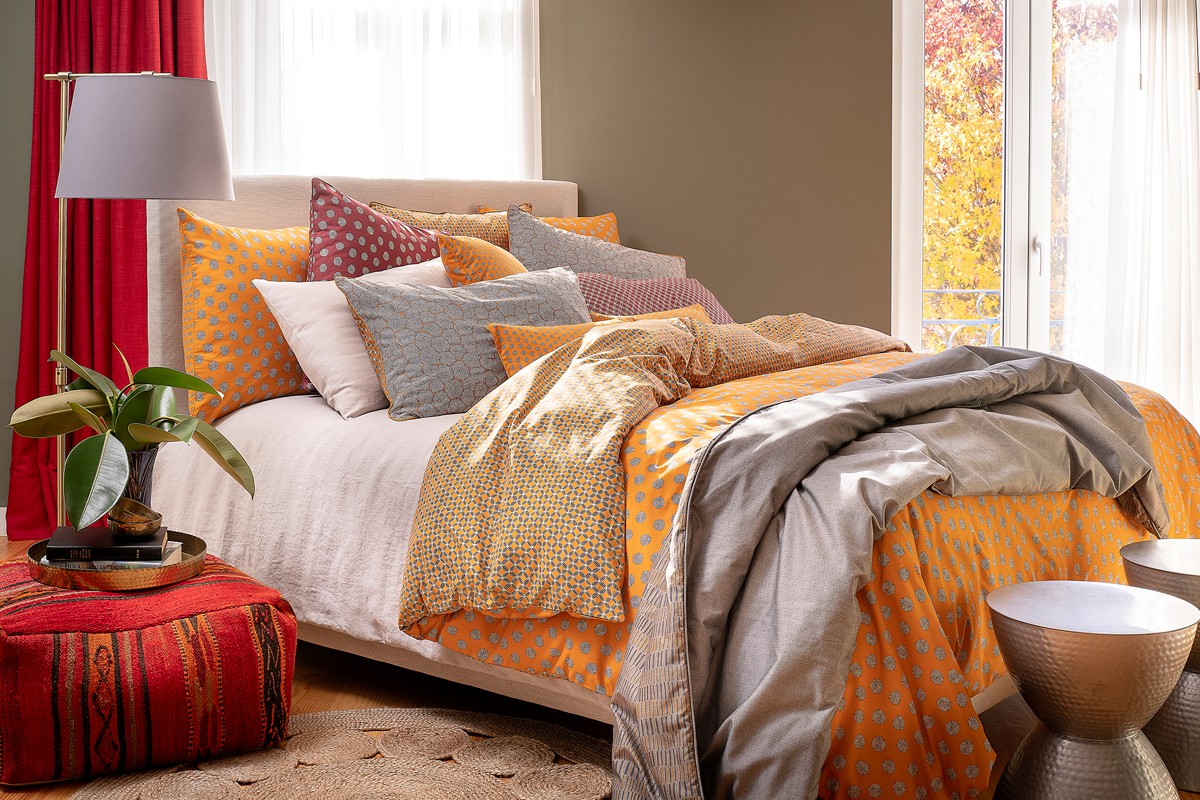 CANNES
LUMINOUS POTENCIAL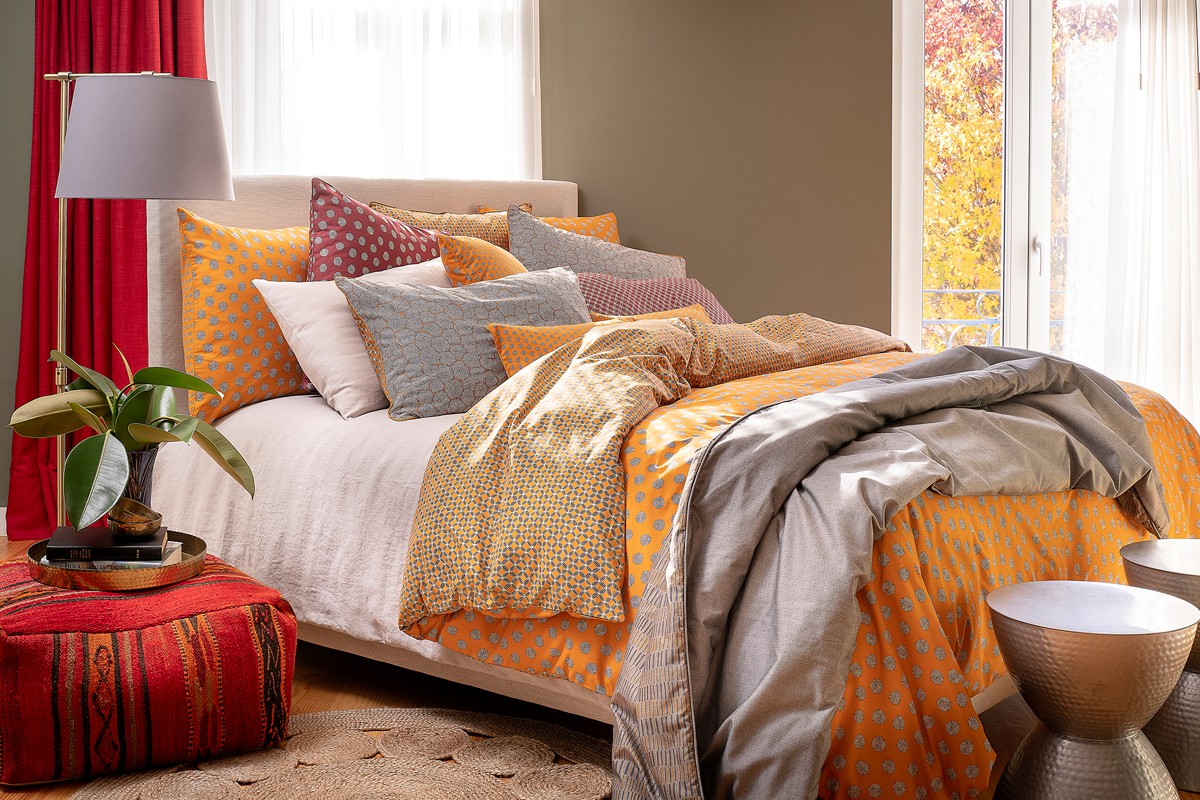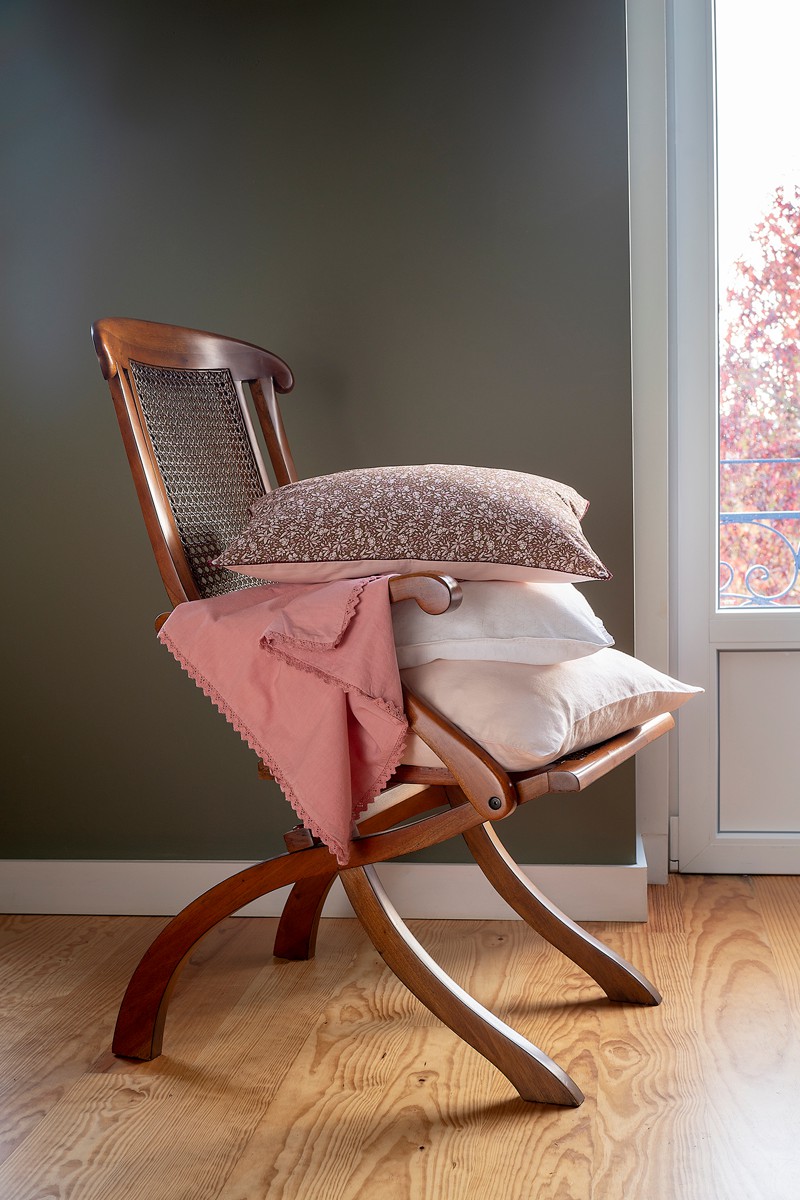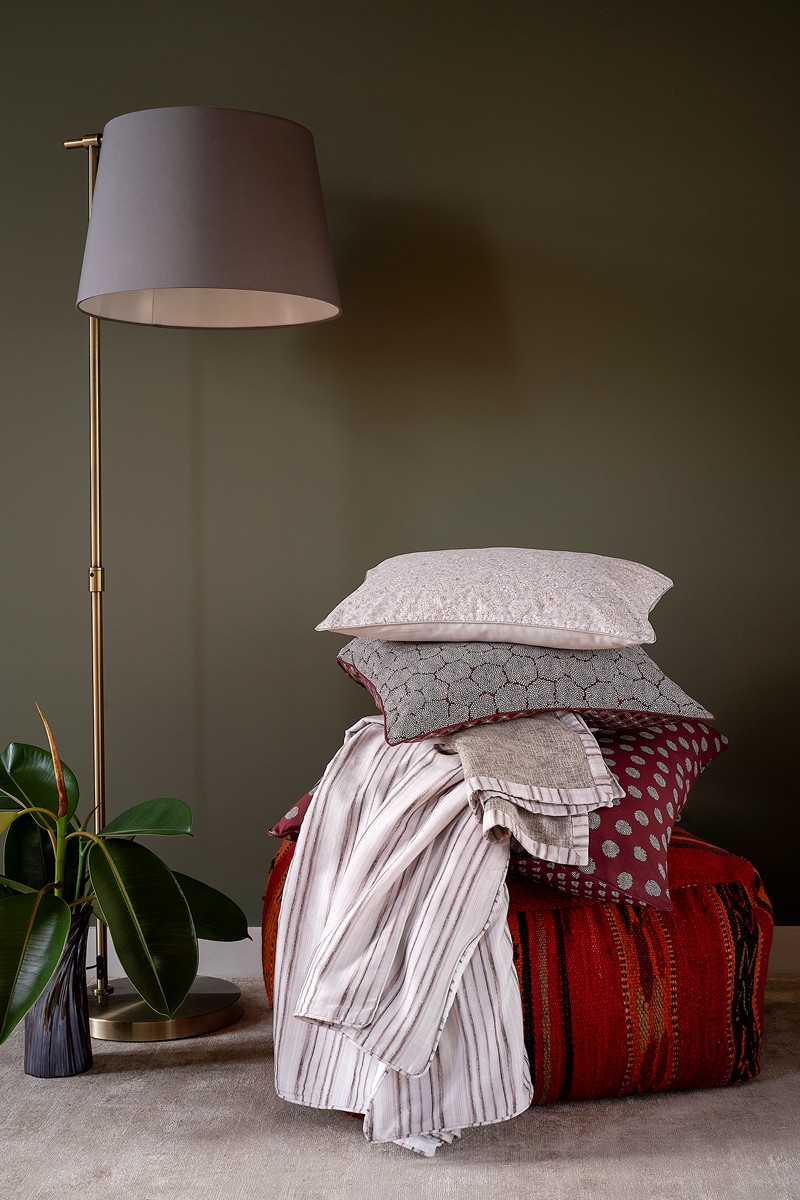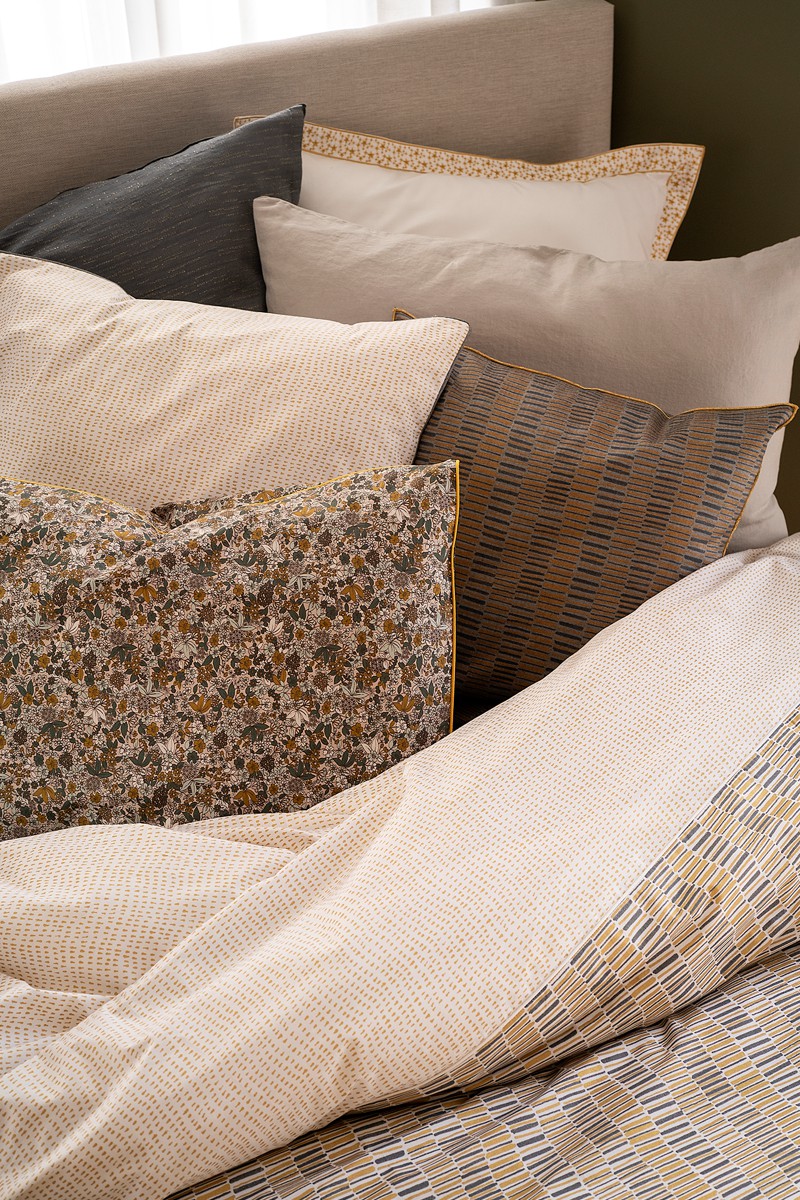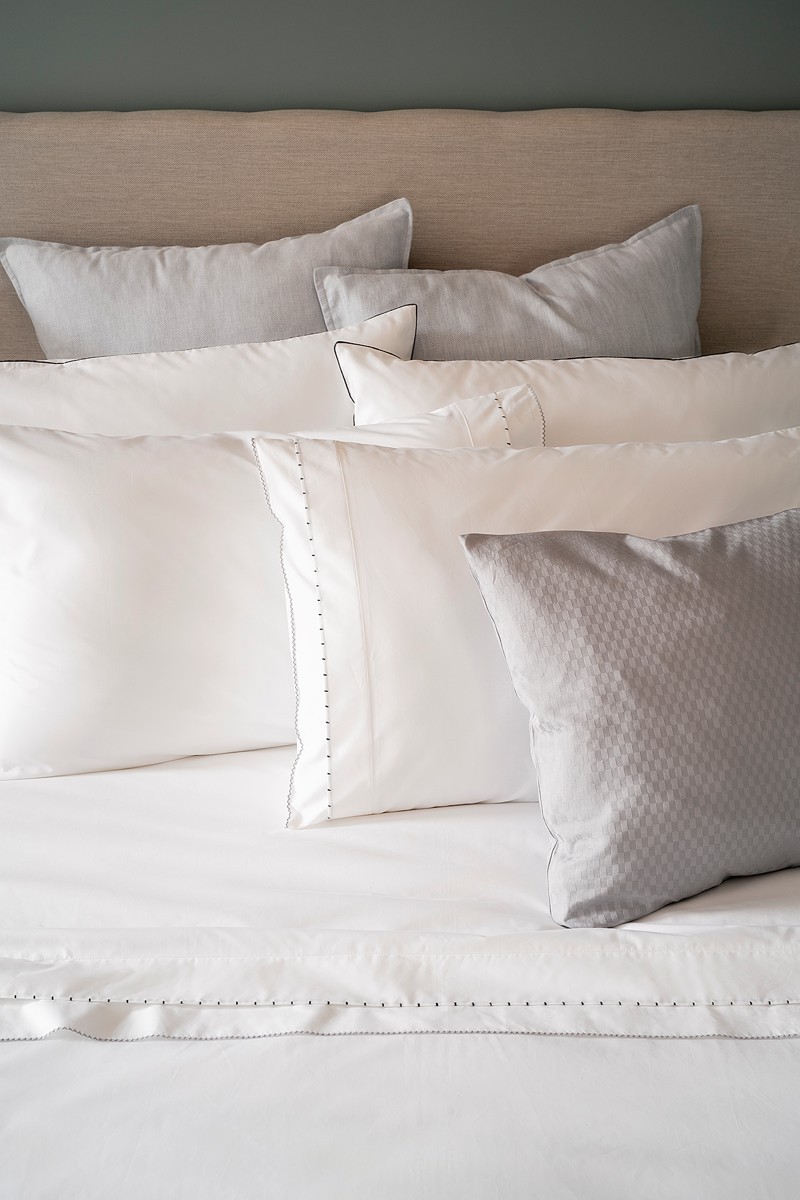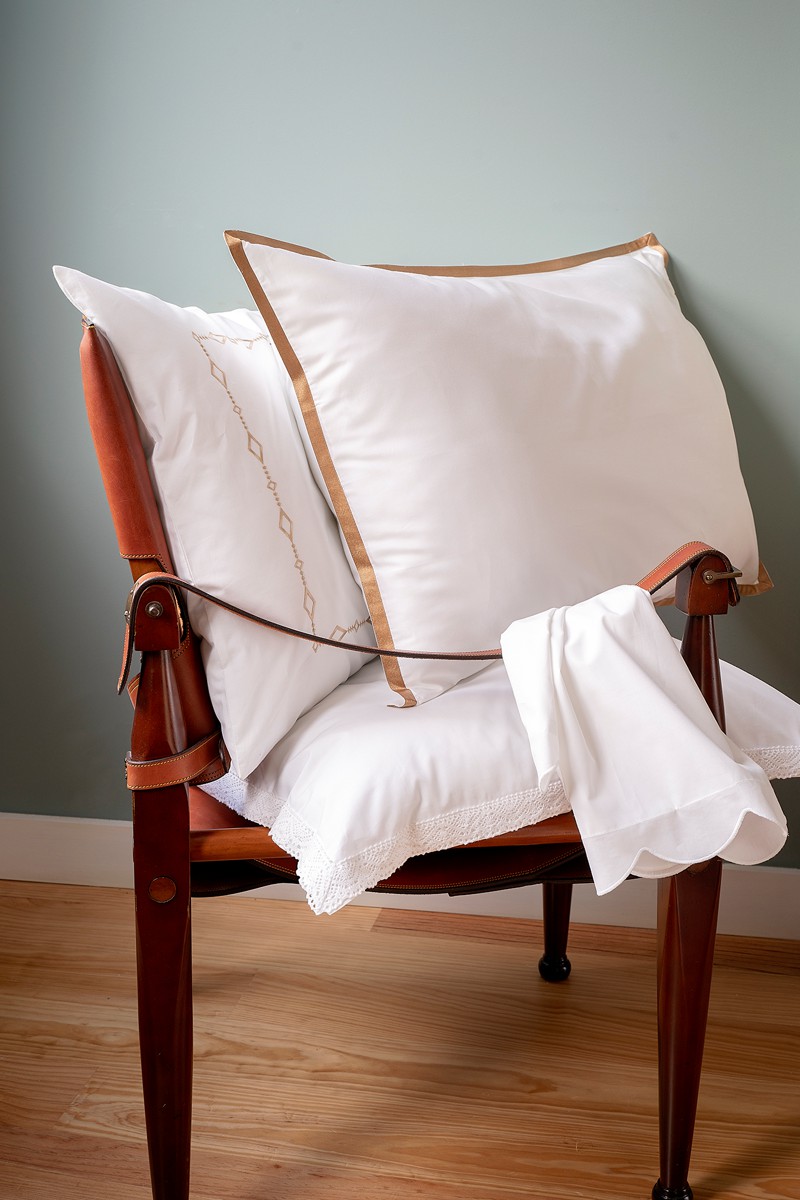 FLORENCE
HOTEL COLLECTION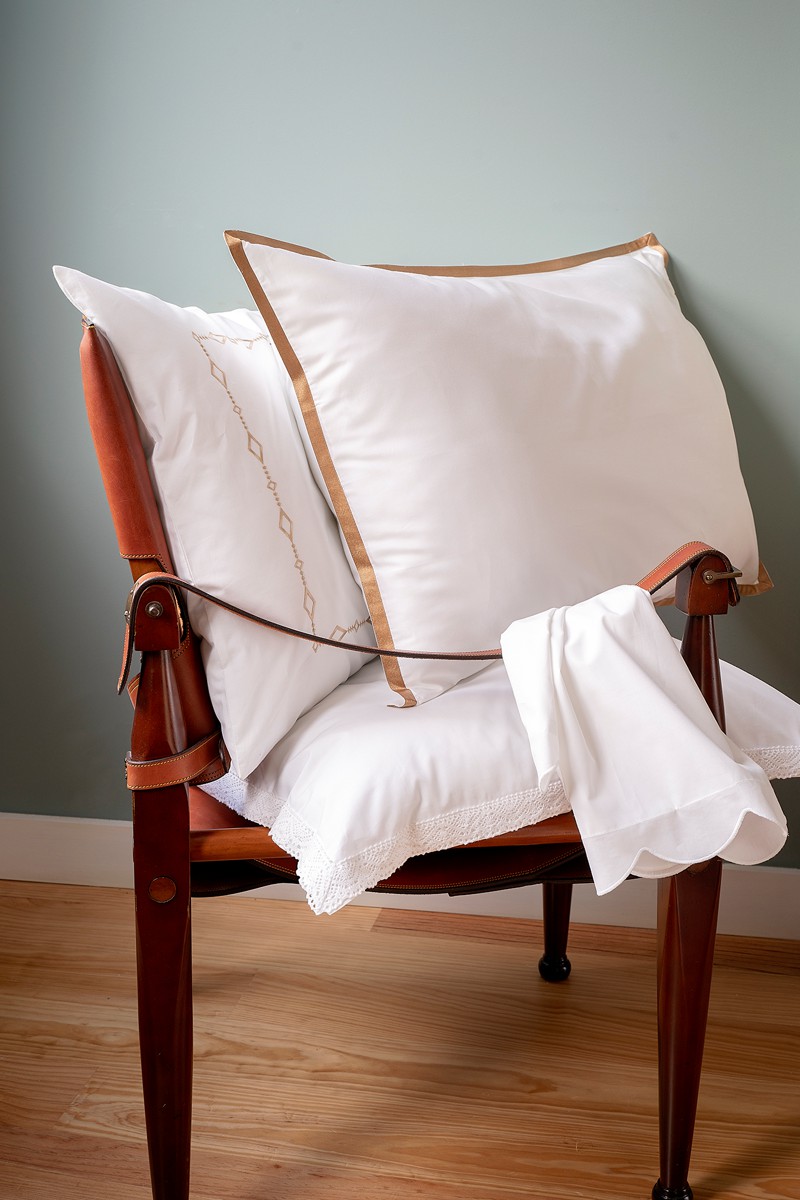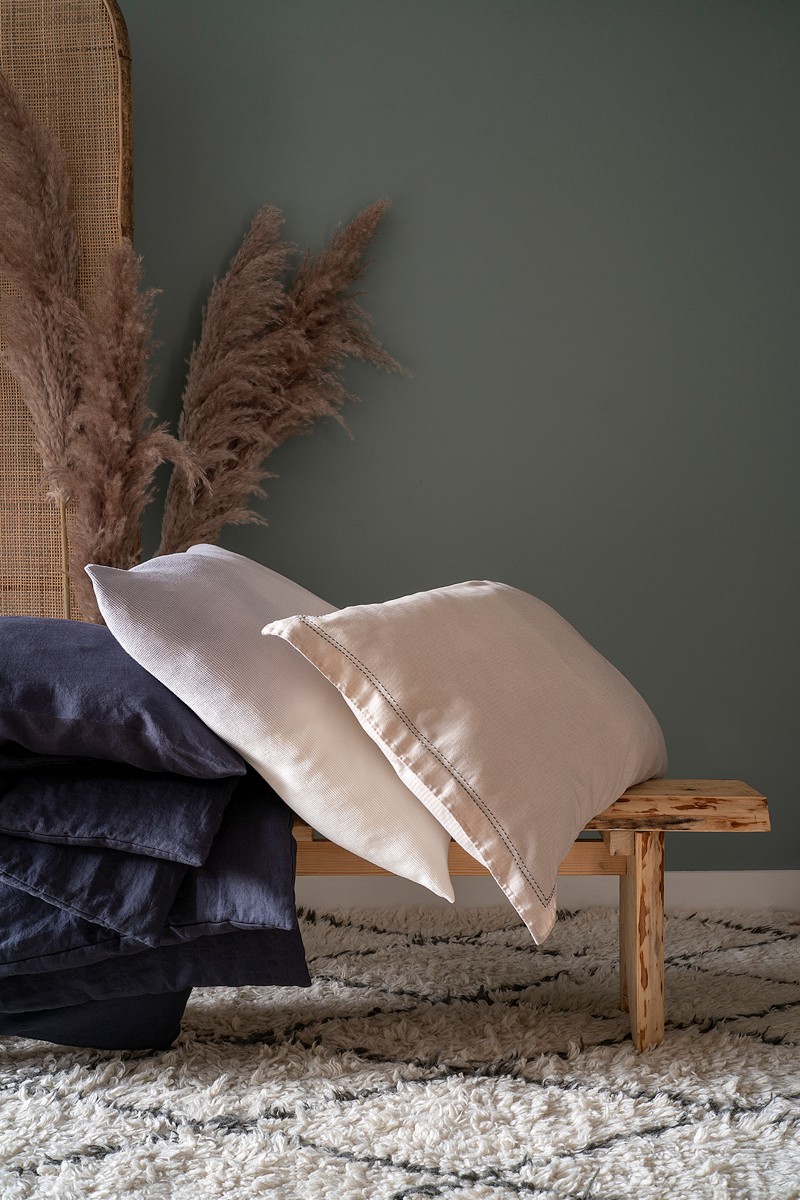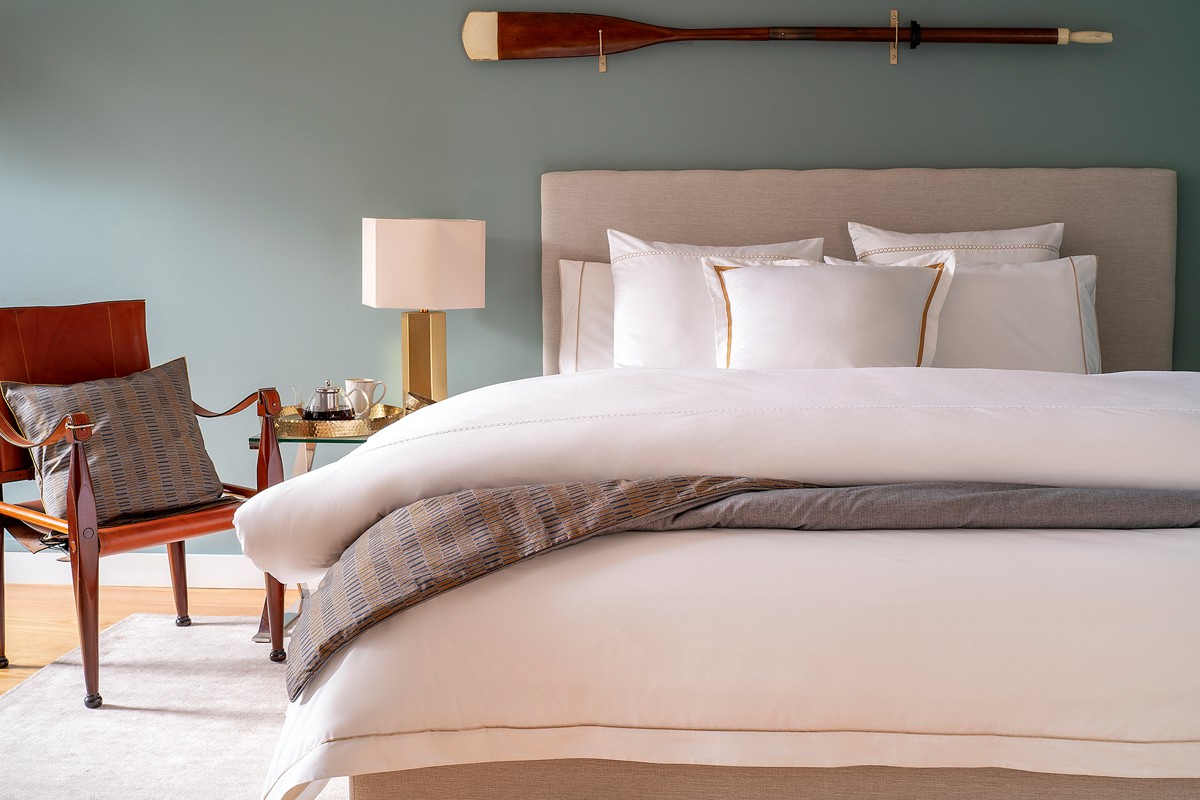 Relaxing and sustainable.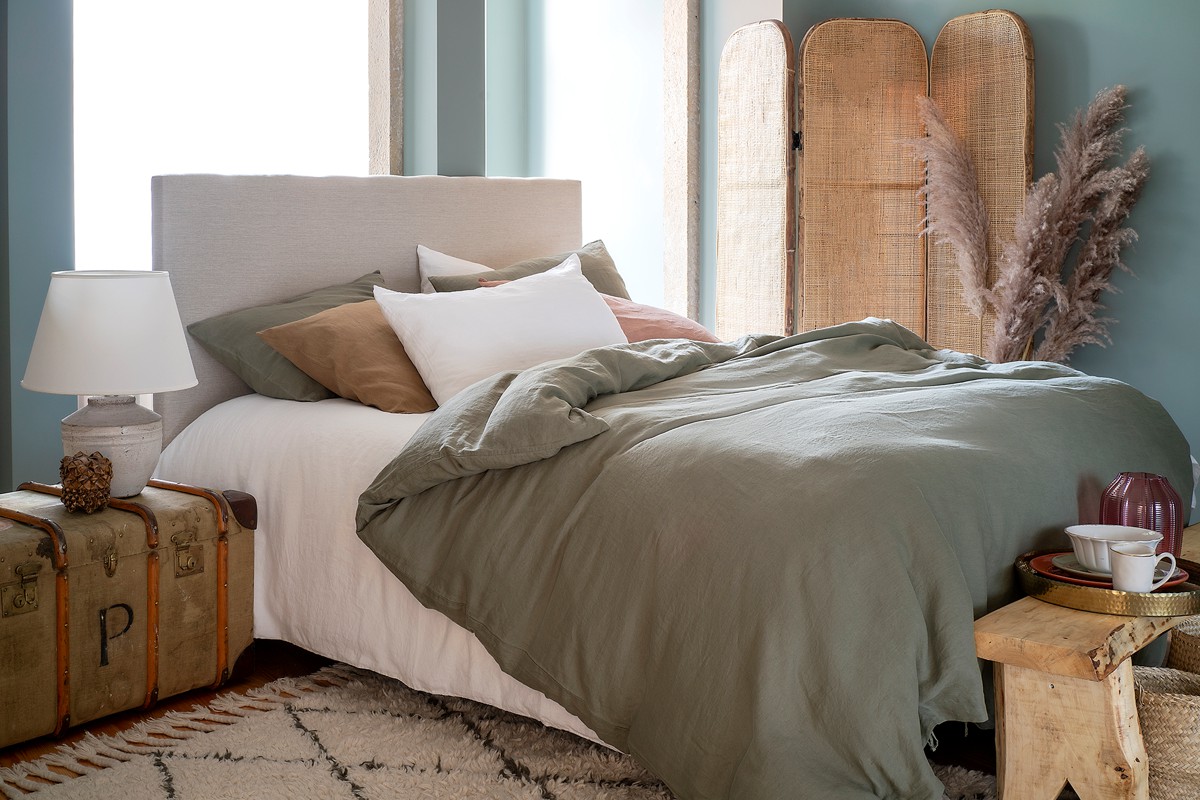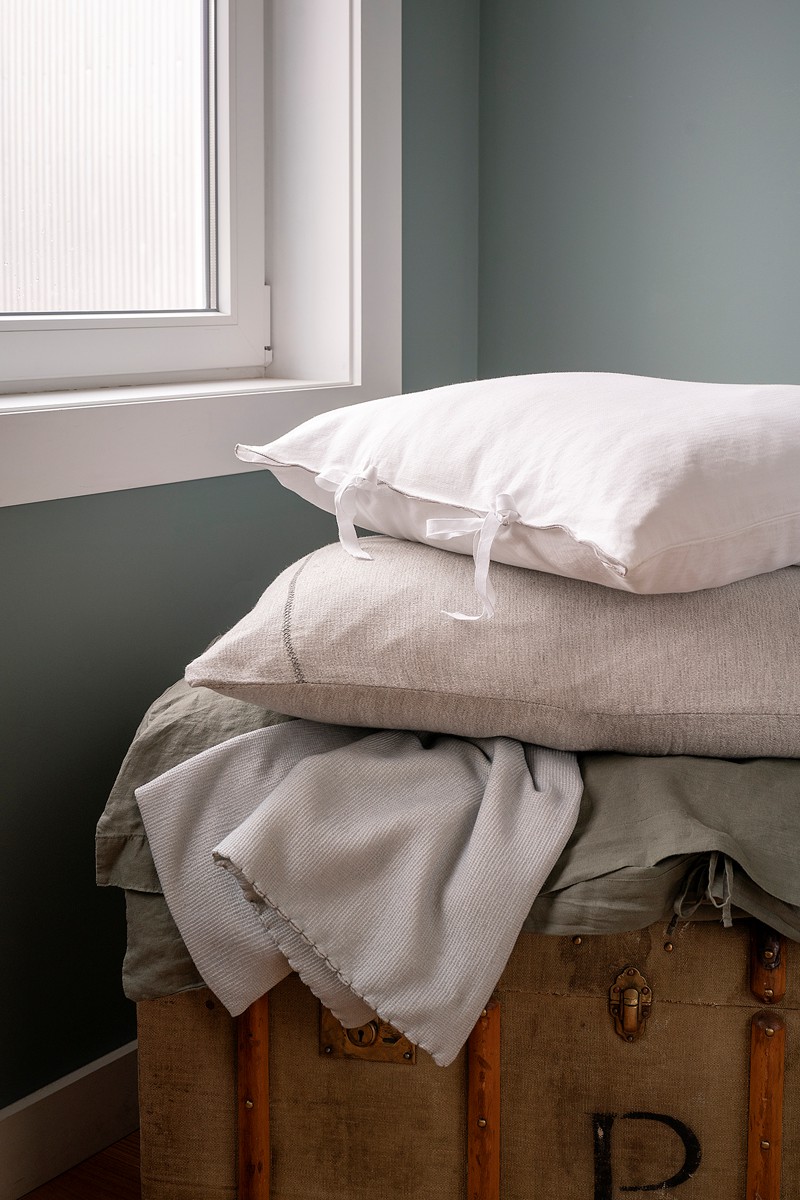 "Get closer than ever to your customers. So close that you tell them what they need well before they realize it themselves"
– Steve Jobs
Coton Couleur® creates articles with the design and functionality that the new times require. Presenting premium bedlinen with added value and design solutions tailored for our clients.